Mantium Virtual Racecar Challenge 2018
The 2018 edition is underway. CAEdevice won the first race but was defeated in the second race, reaching a disappointing second place. If you are a mechanical or aerospace engineer or a student or an engineering company or a F1 team, why not try the challenge?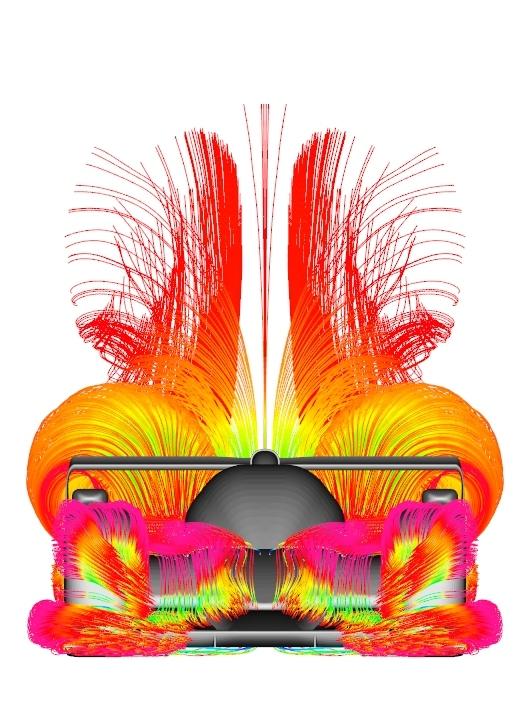 Next race is approaching. New (fully legal) rear wing and new exhausts are ready for MP006: refining the details of the same layout is not so boring… We obtained small gain with drag reduction, but now the parameterized Solidworks model works better and we will try new optimisations easily. Yes, I know I am talking as if we had years to develop the car, I am a bit sad about abandoning the project next year (new rules, different from LMP style), considering it started in 2015.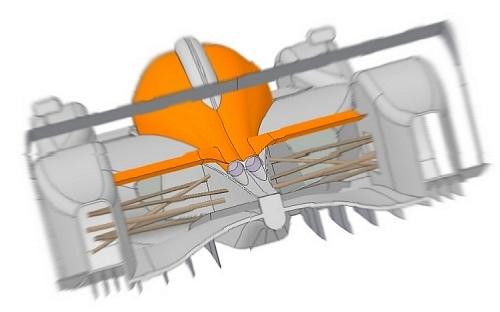 The first prize will be a 100€ worth translation to a Bitcoin wallet (in ten years maybe your victory in MVRC will have additional positive consequences than glory) and a free consultancy by myself about setting-up a safe bitcoin wallet (my second job is about cryptocurrencies). In addition to that, the final winner will see its name eternally written into the Blockchain.
CAEdevice will be excluded by any prize as usual (but this year I think that it will not be necessary). Small special prizes will be possible, but they will be arbitrarily assigned (to be a MVRC journalist or media manager might be a good point).